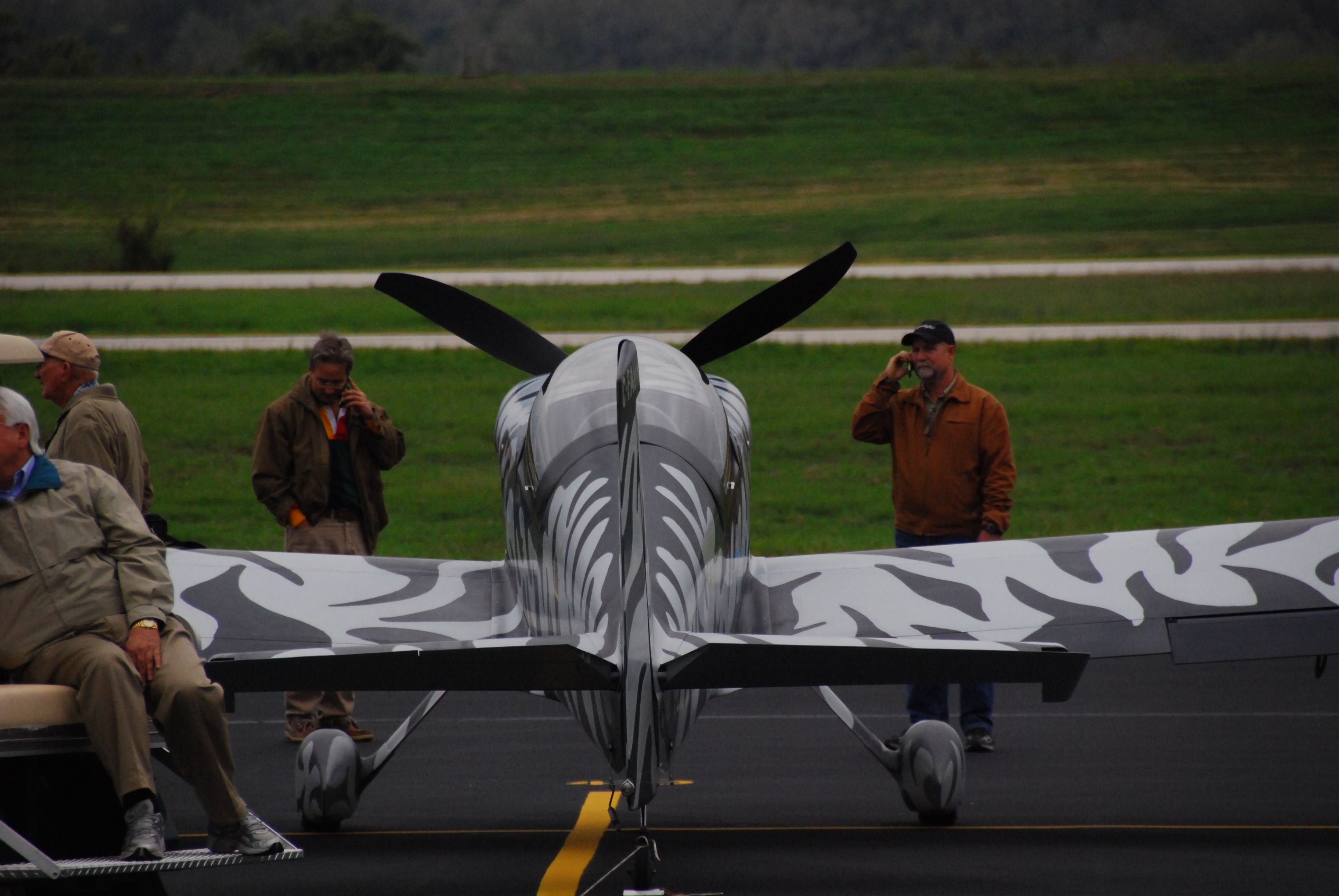 The obligatory call home - "Safe and Sound and On The Ground"
Race 14, ready and waiting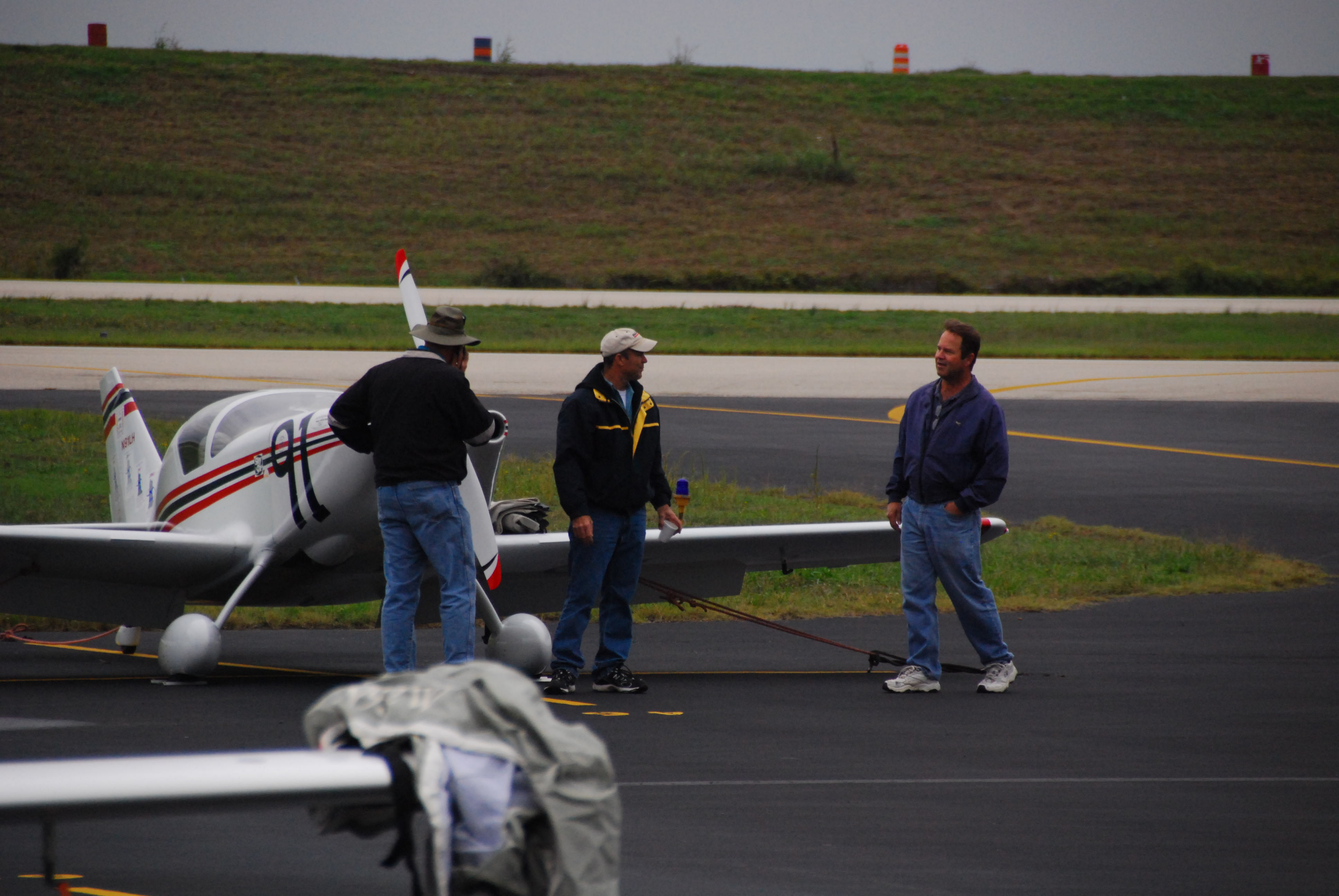 A favorite part of the races: Reunion!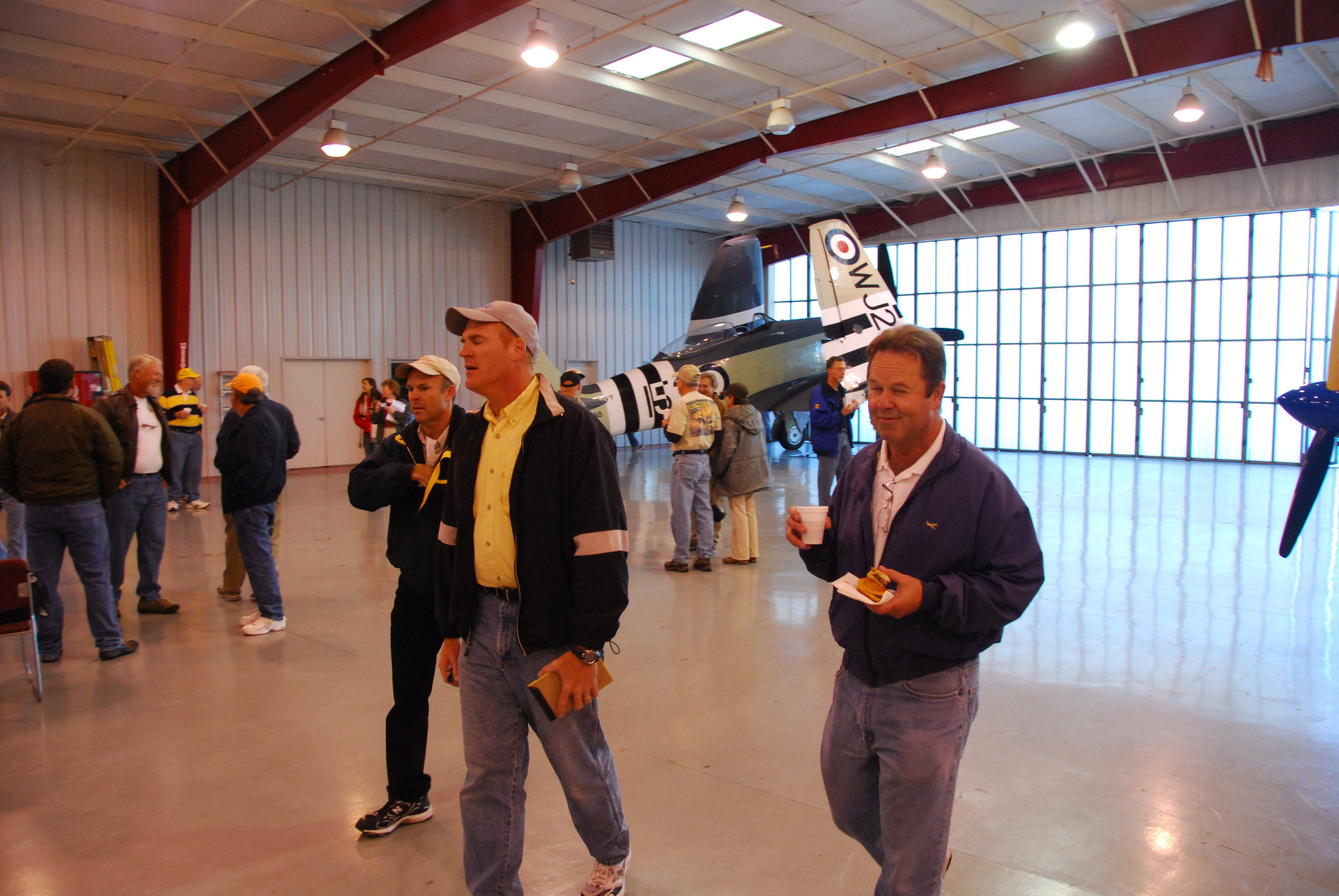 Breakfast and briefing
Race Directory Rick Pellicciotti (Pu-lee-chee-ah-tee), Race 51!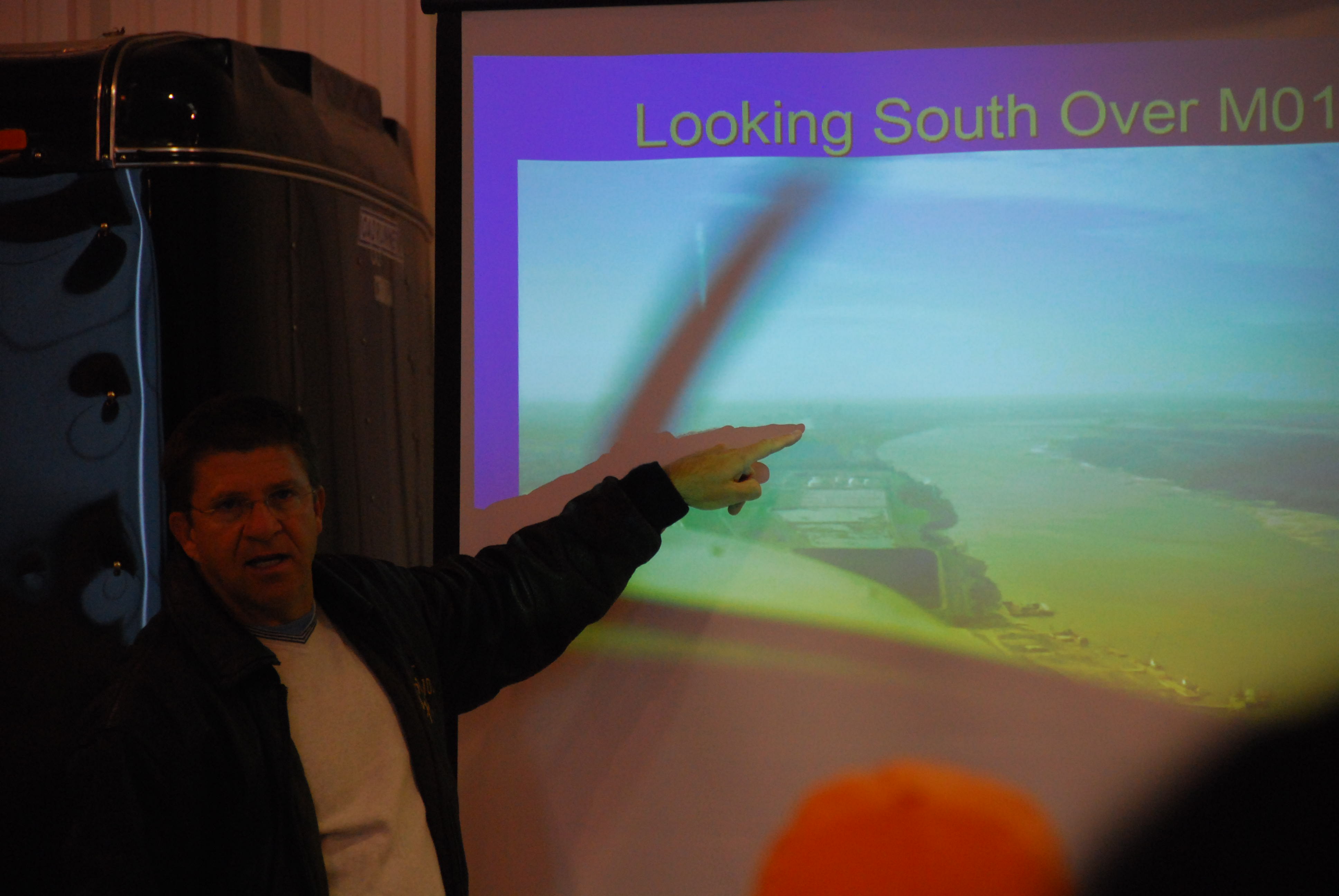 Theirs was an extremely thurough and high-tech race briefing!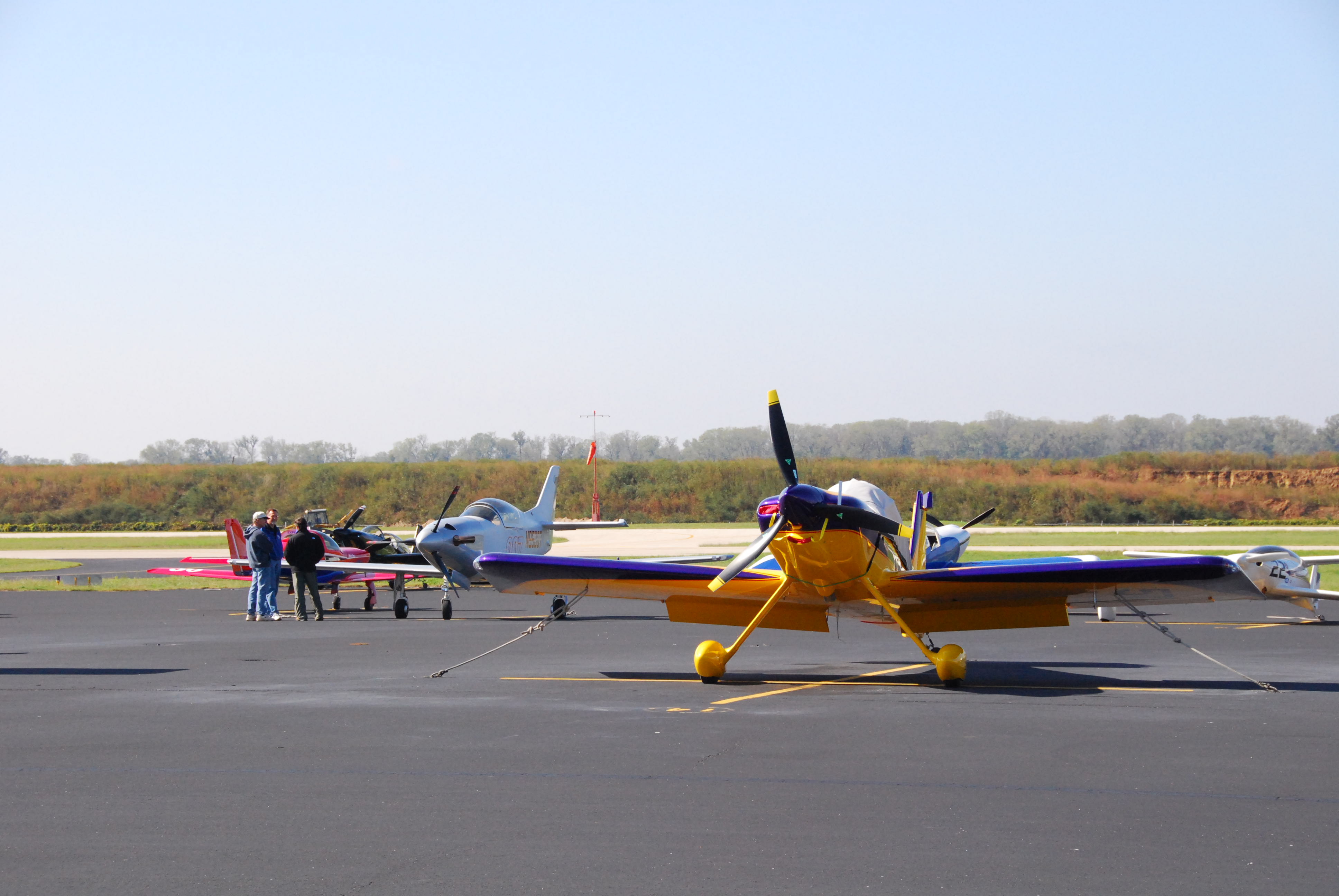 Race Day!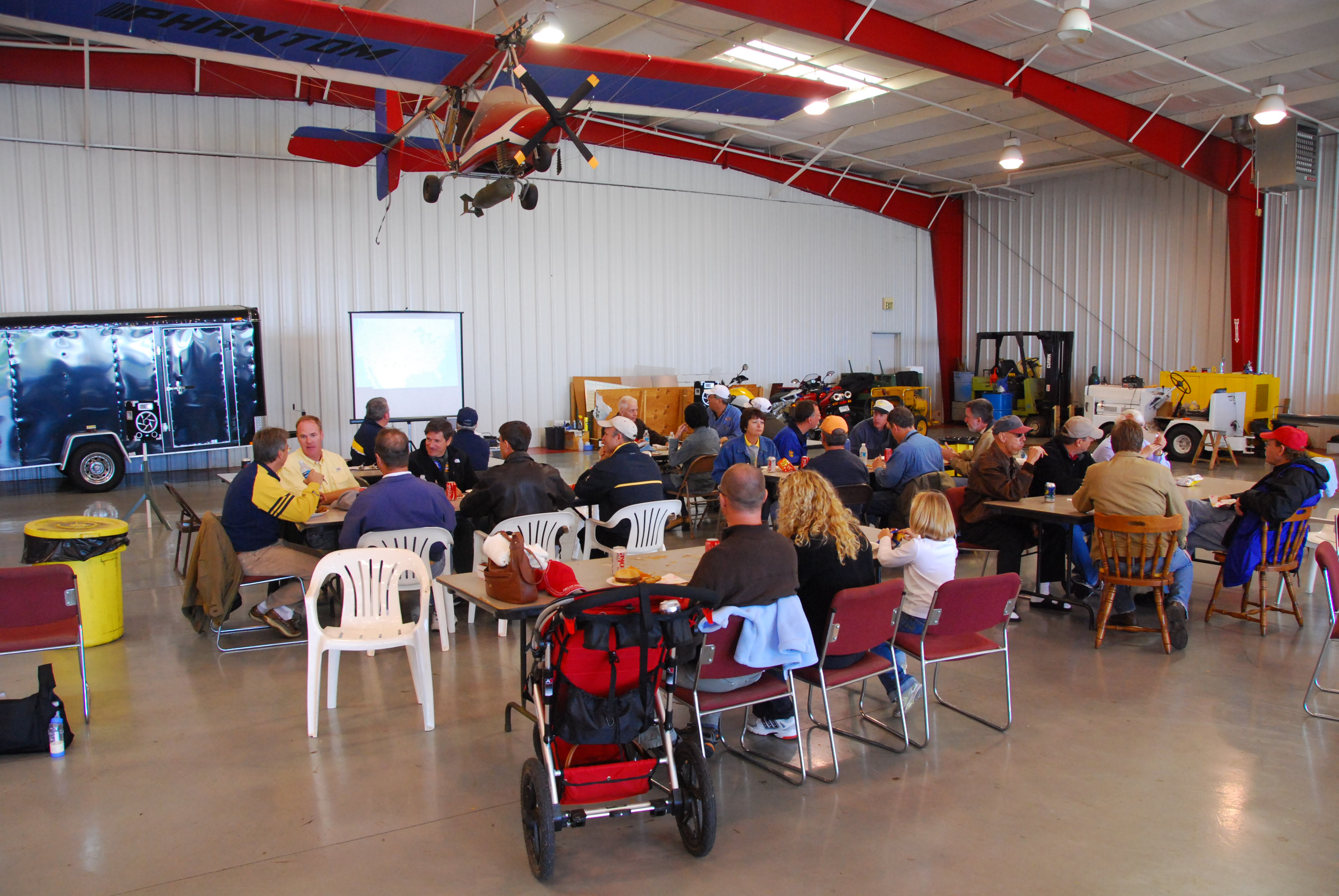 Lunch gathering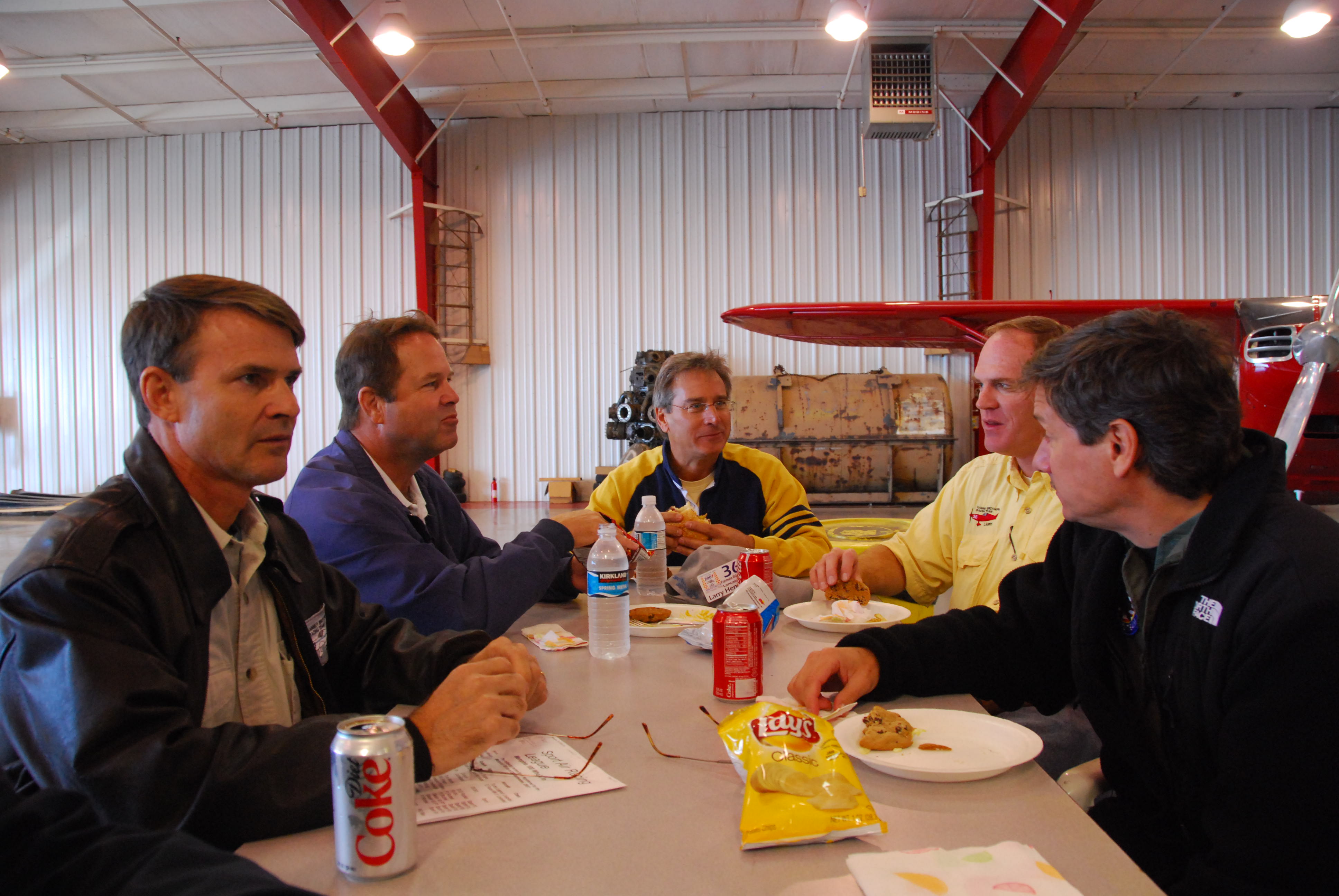 Enter content here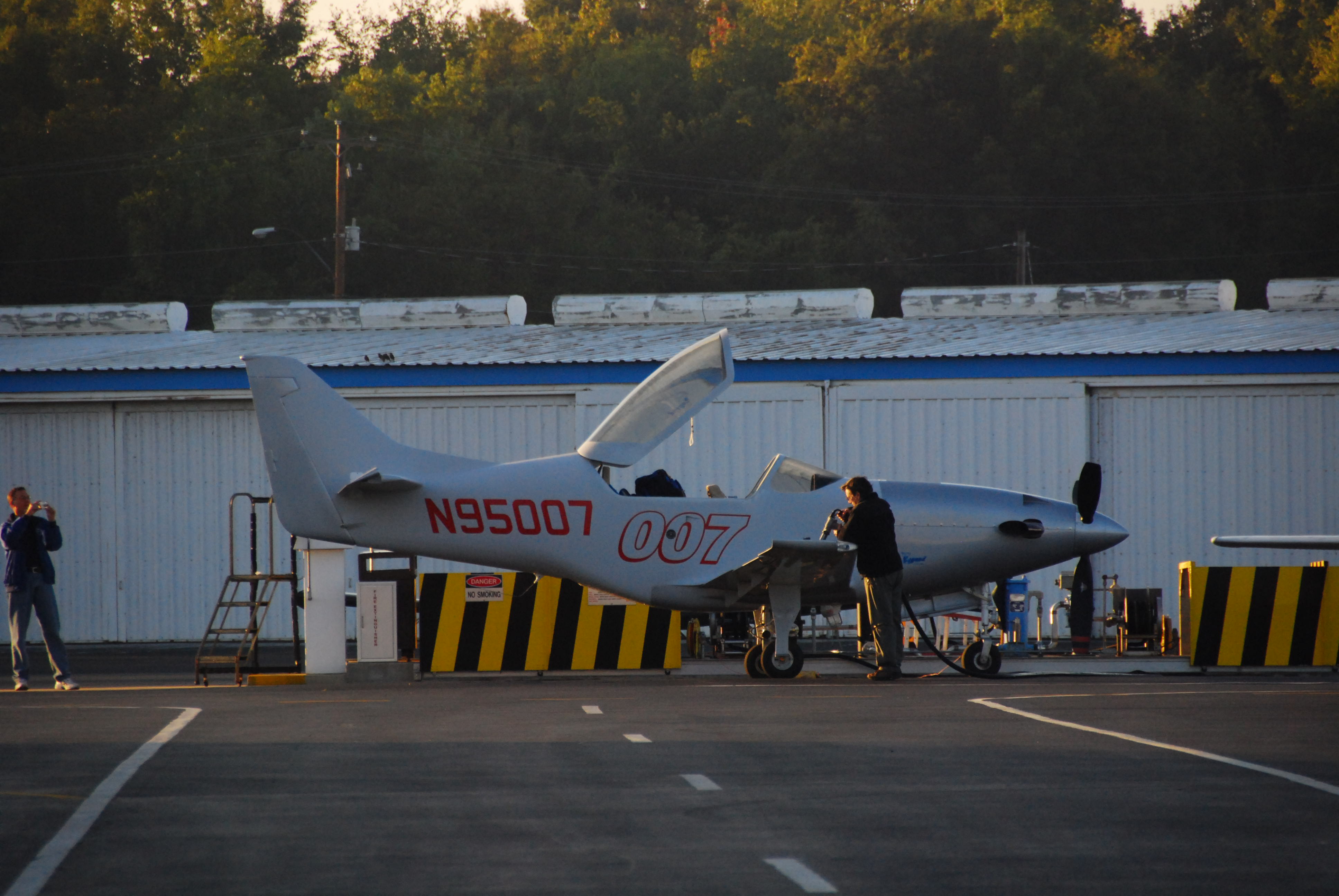 Race 007 takes out another mortgage to fill his tanks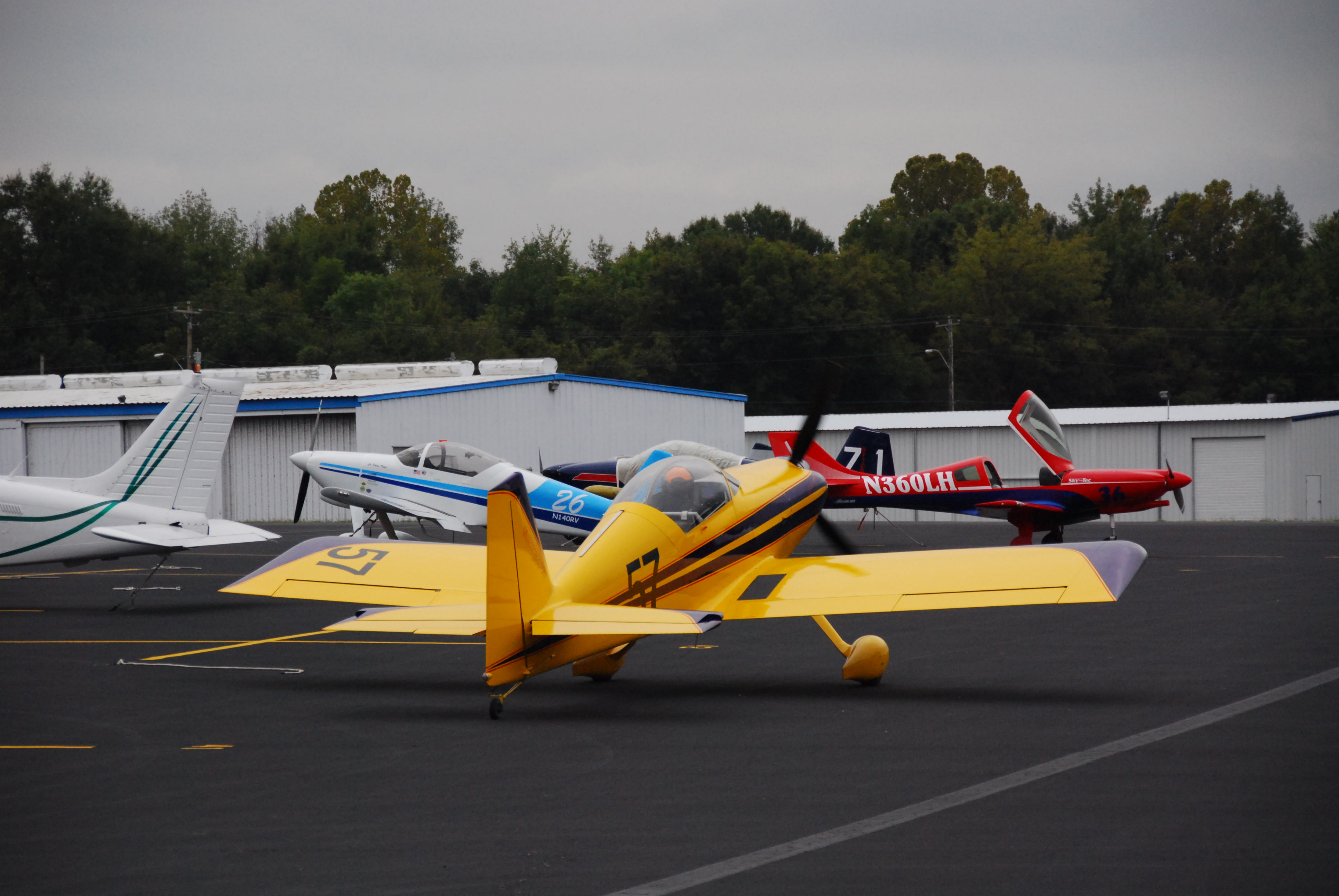 Race 57 taxies in
The Hammer Brothers Racing Team contemplating a prop change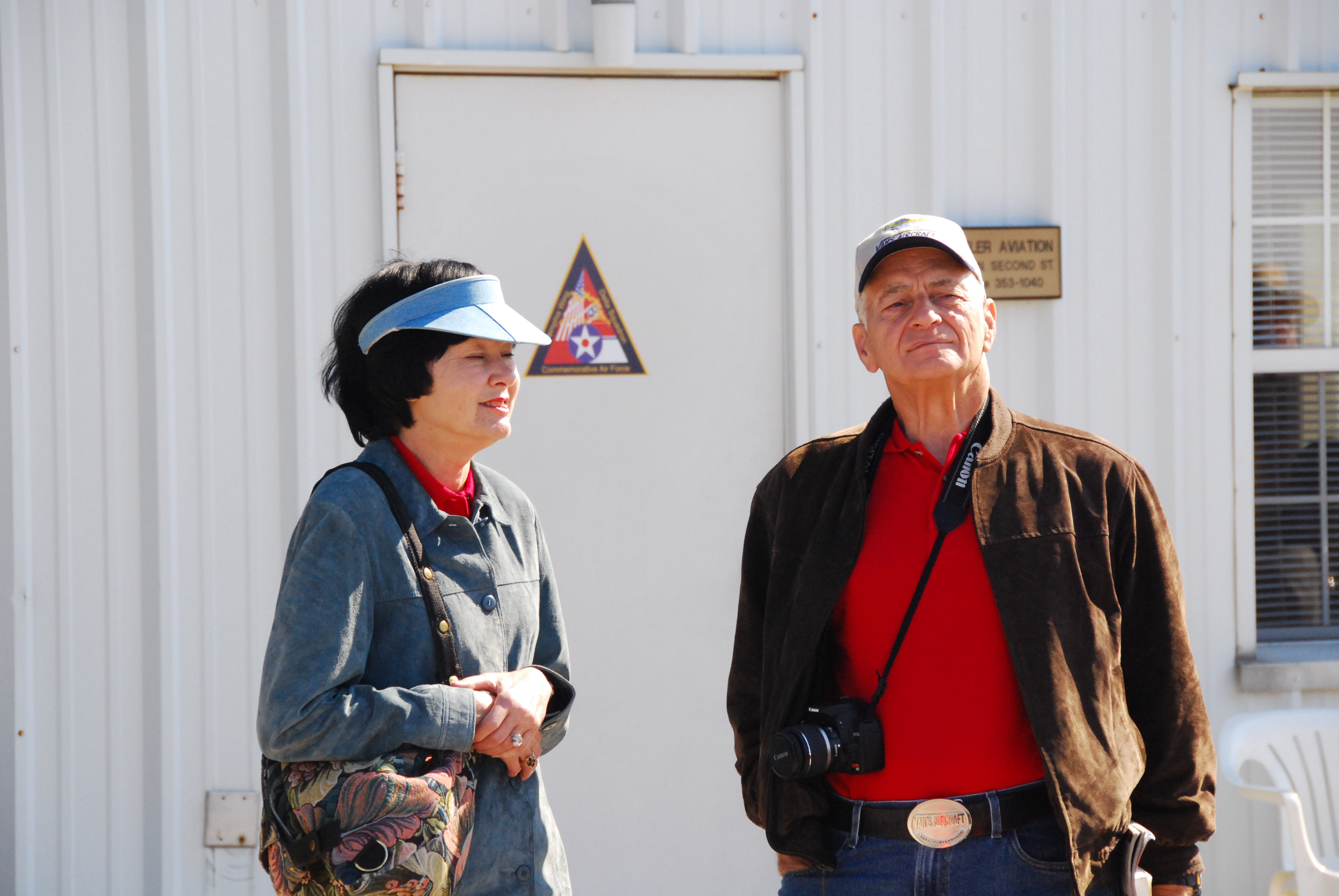 Bob and Jeanine Axsom plot and scheme and plan race strategy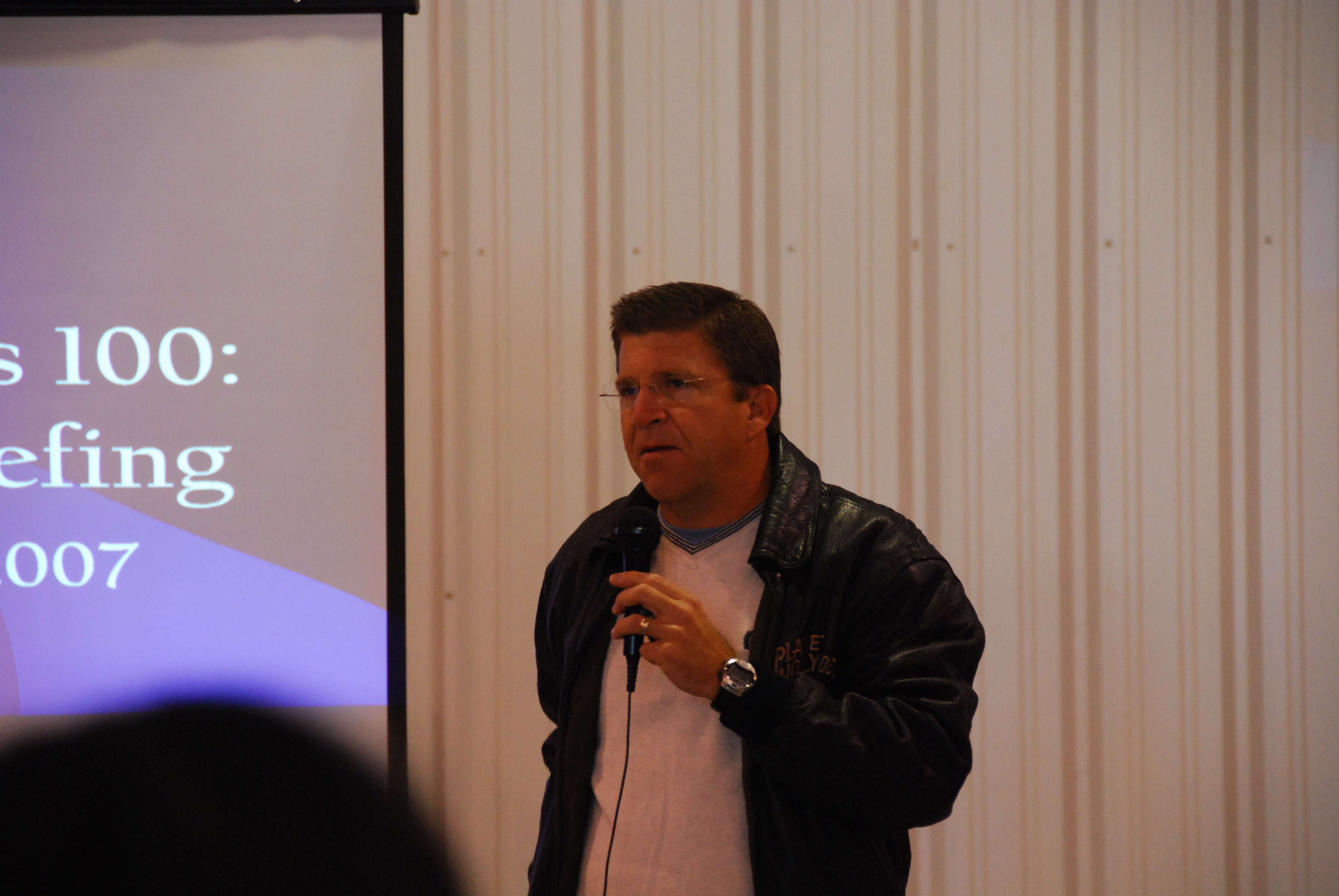 Race Directory Jeff Linebaugh (line-baugh), Race 33!
Race morning and the mounts await without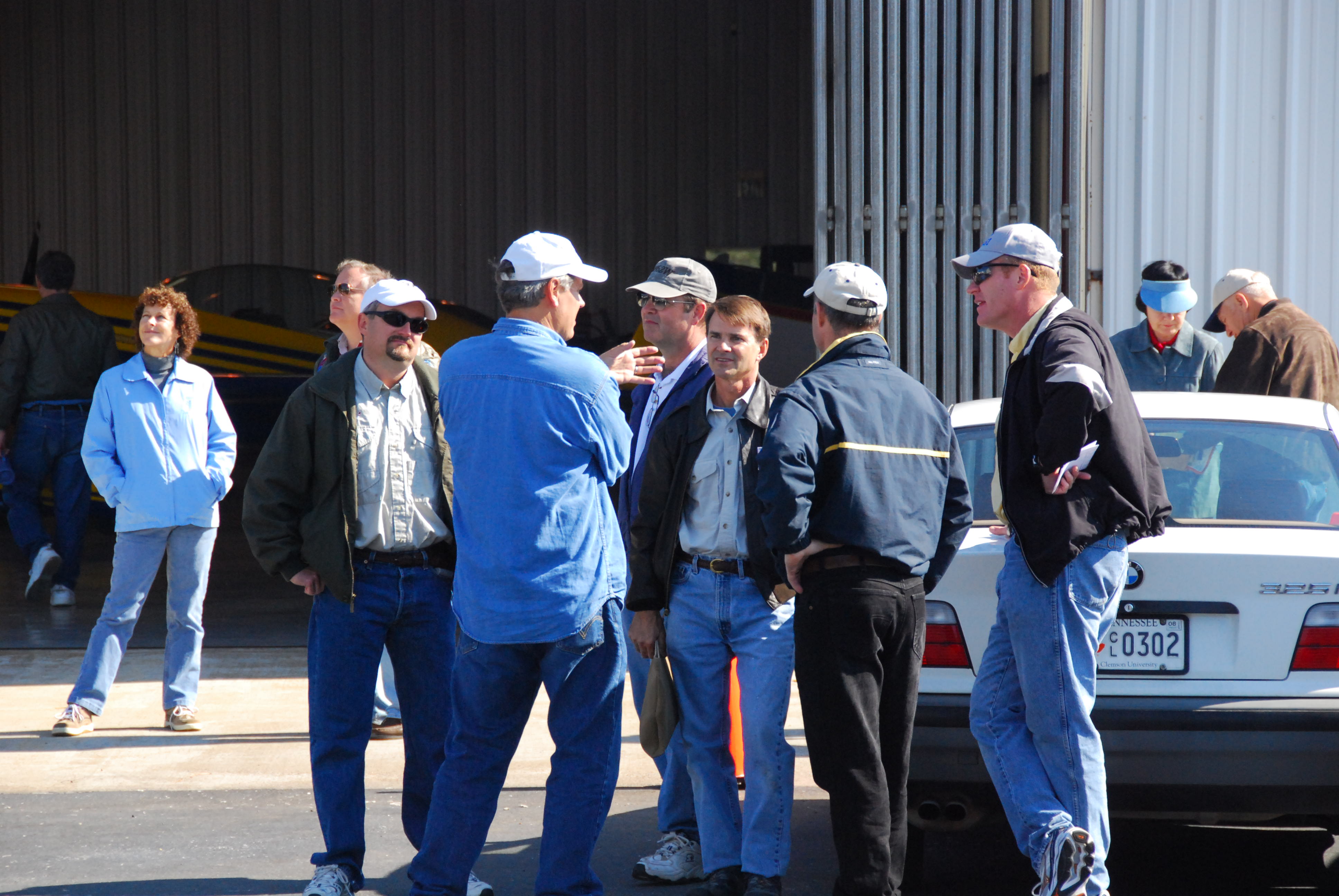 The post-race stories begin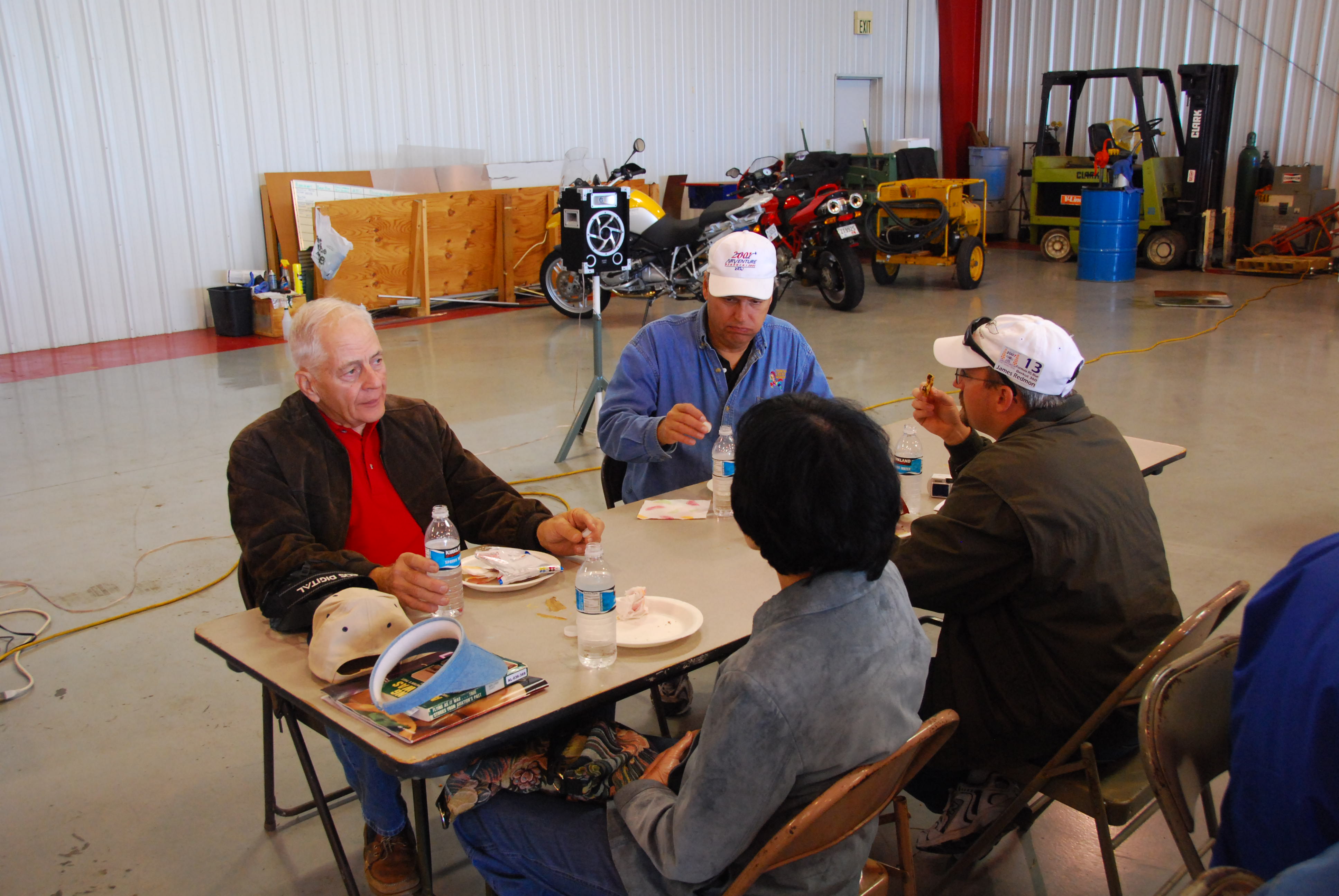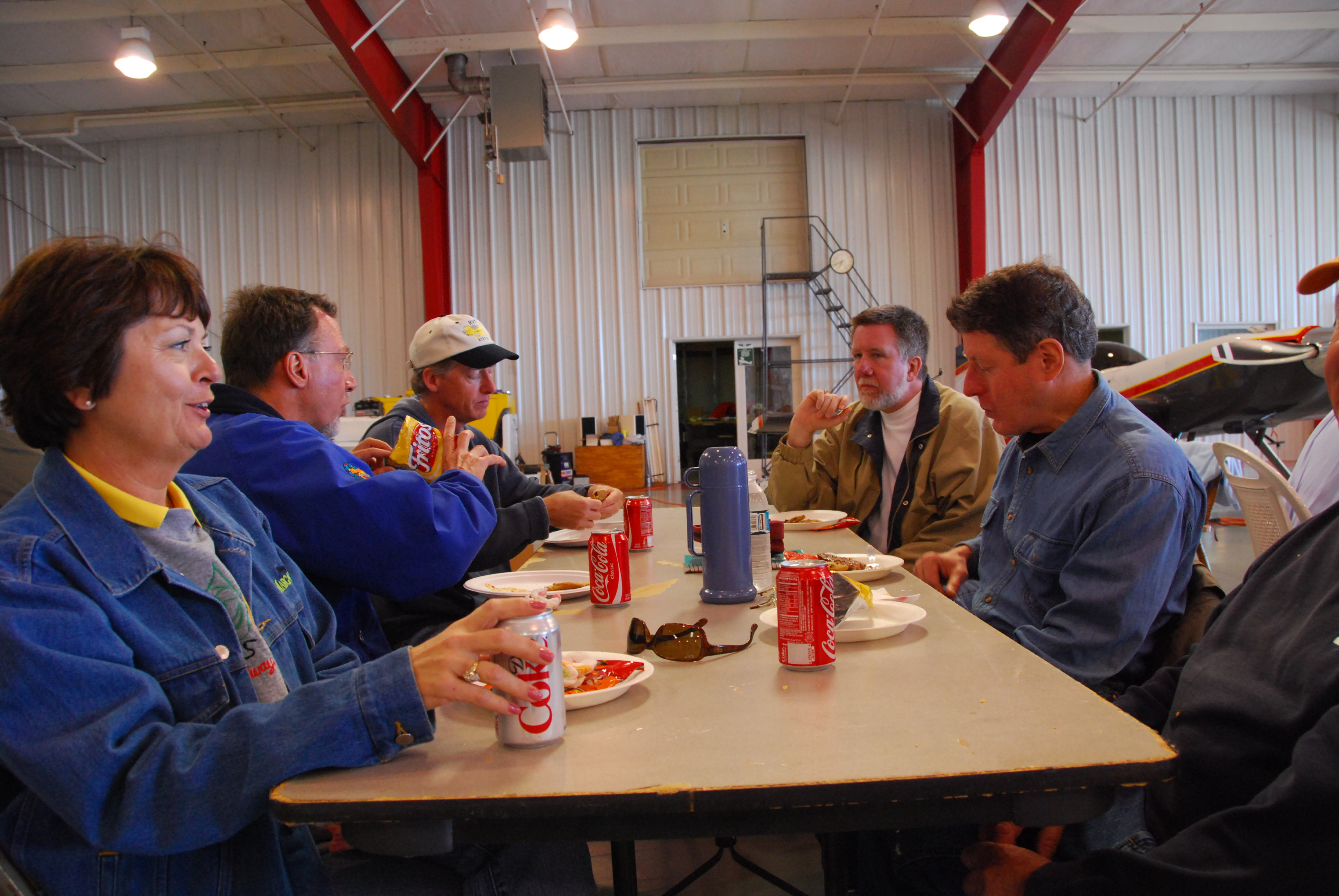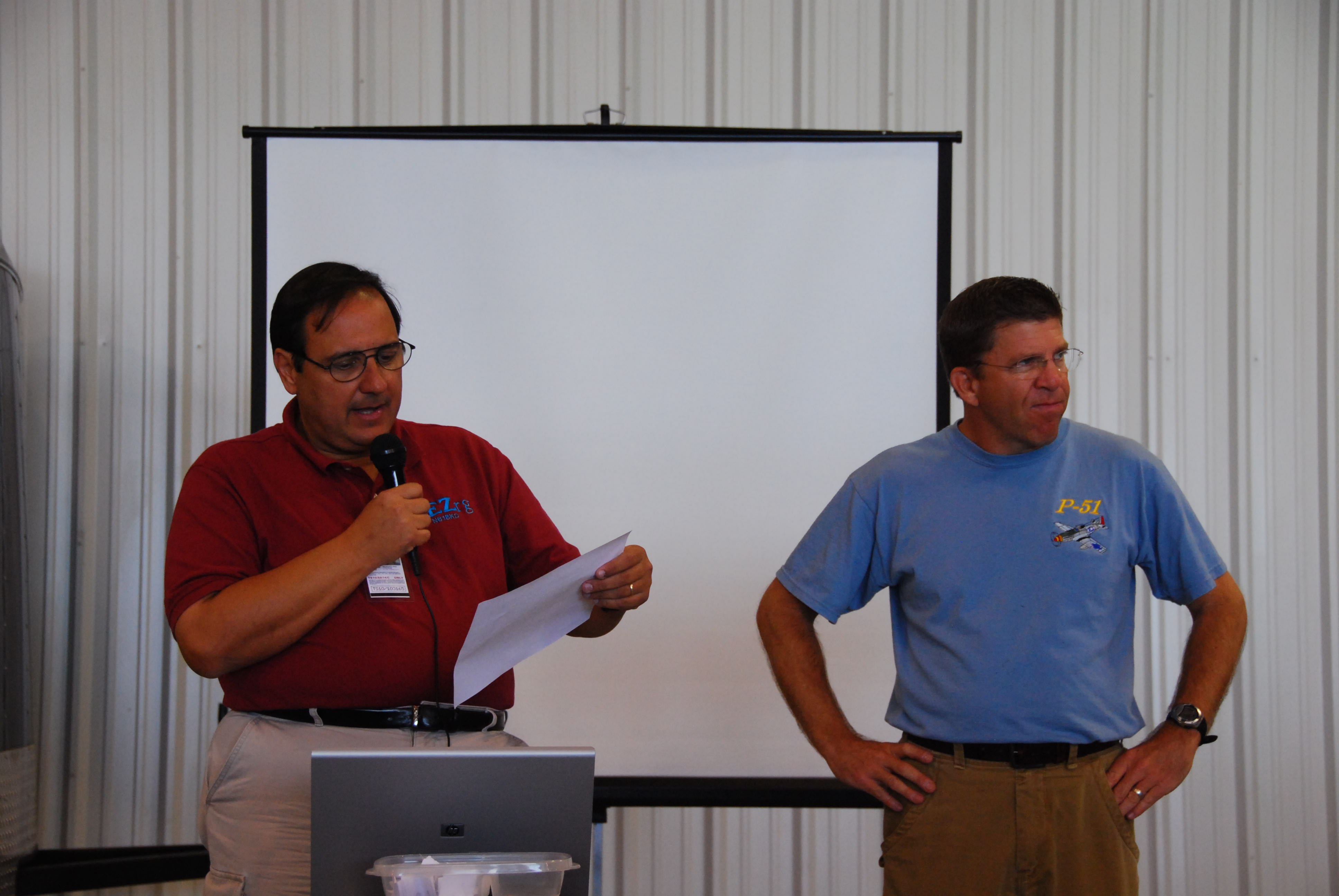 And The Results Are...!!!
Enter content here