This was part of the view after jumping the mountain range between Las Vegas, NM and Taos, NM.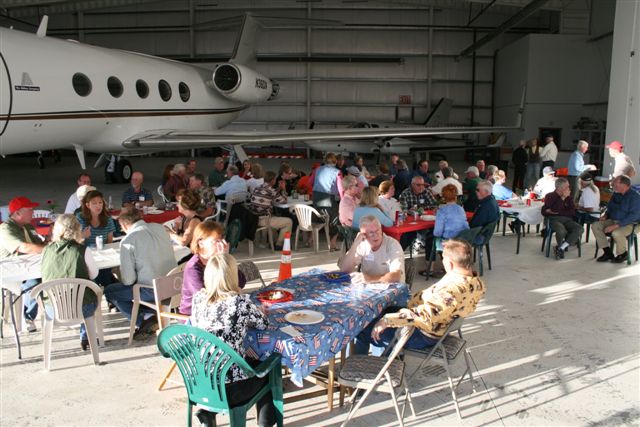 A relaxing Friday night dinner under the wings of a G-III.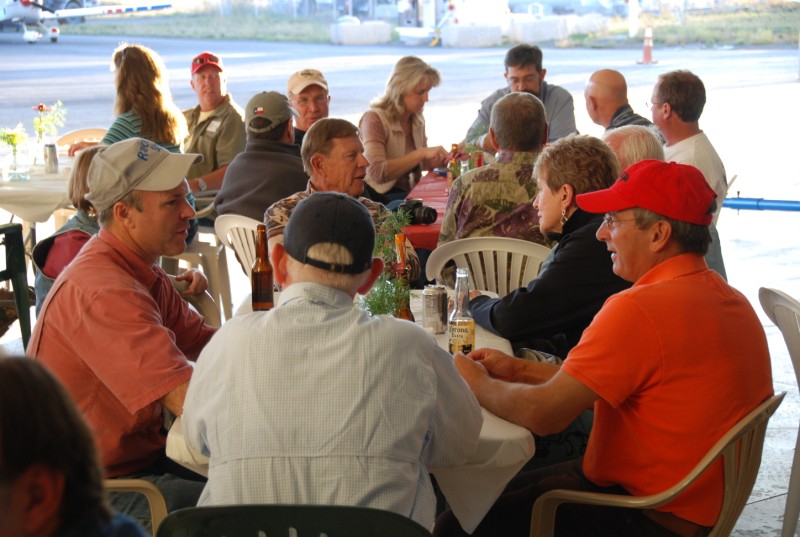 This is part of the event - renewing old friendships and making new.
Pilot's Brief.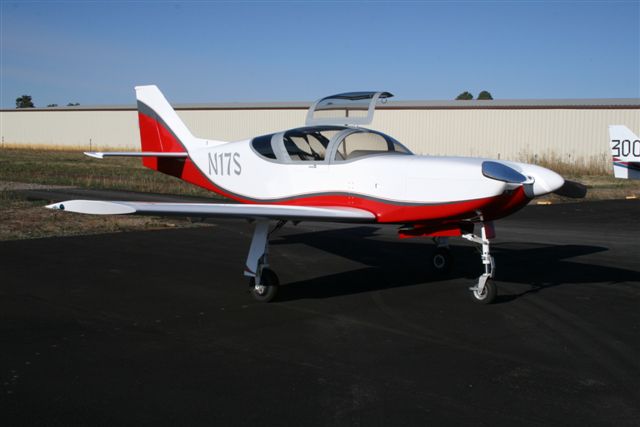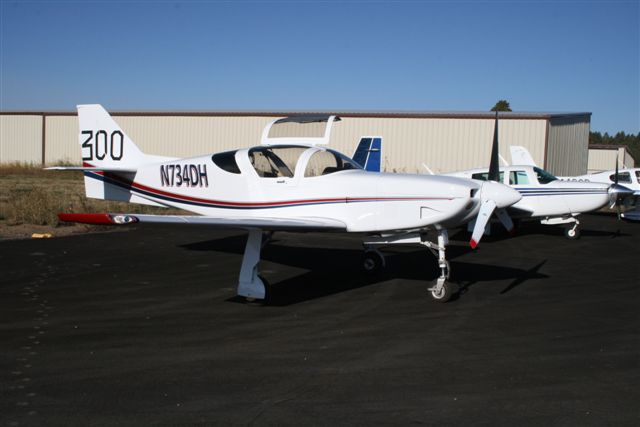 Above we see the usual post-race chaos at the fuel pumps.
Click for full size.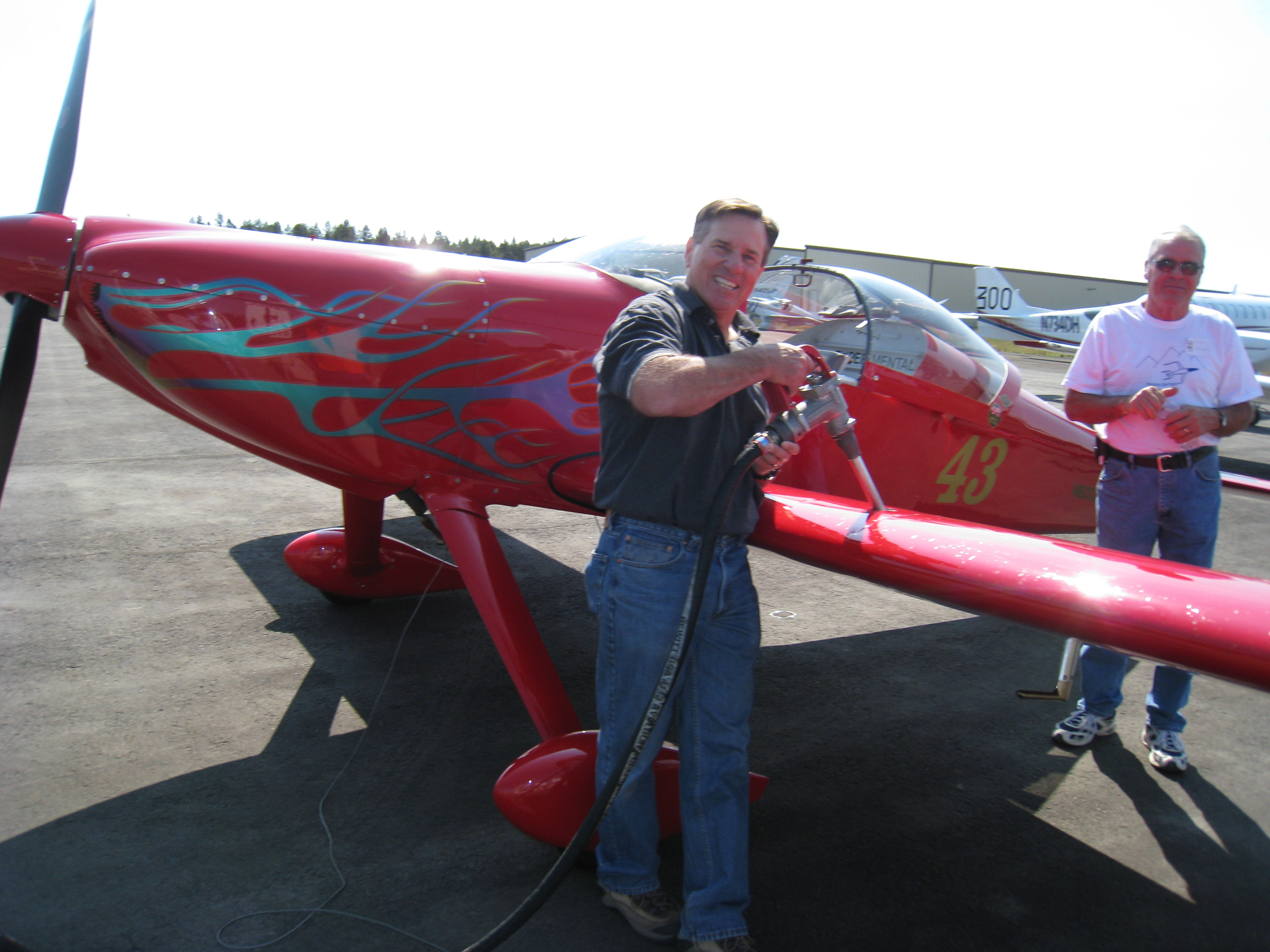 One of our newer racers, Bob Mills (Race 43!).
What do you do when you have a 540-powered RV-6 and the fun of showing it off at various fly- ins wears off? Why, you RACE it, of course!
Bob's a little frontal area challenged, if you know what I mean, to go up against the Rockets in Sport FX class... but Rockets make mistakes and Bob placed third in a field of four in his first race, behind Tom and Wayne. Not bad.
A little seasoning, some airframe tweaks, Race 43! and the Super-Six may soon be a force to be reckoned with!

And here is some scenery homebound from 13,500 feet.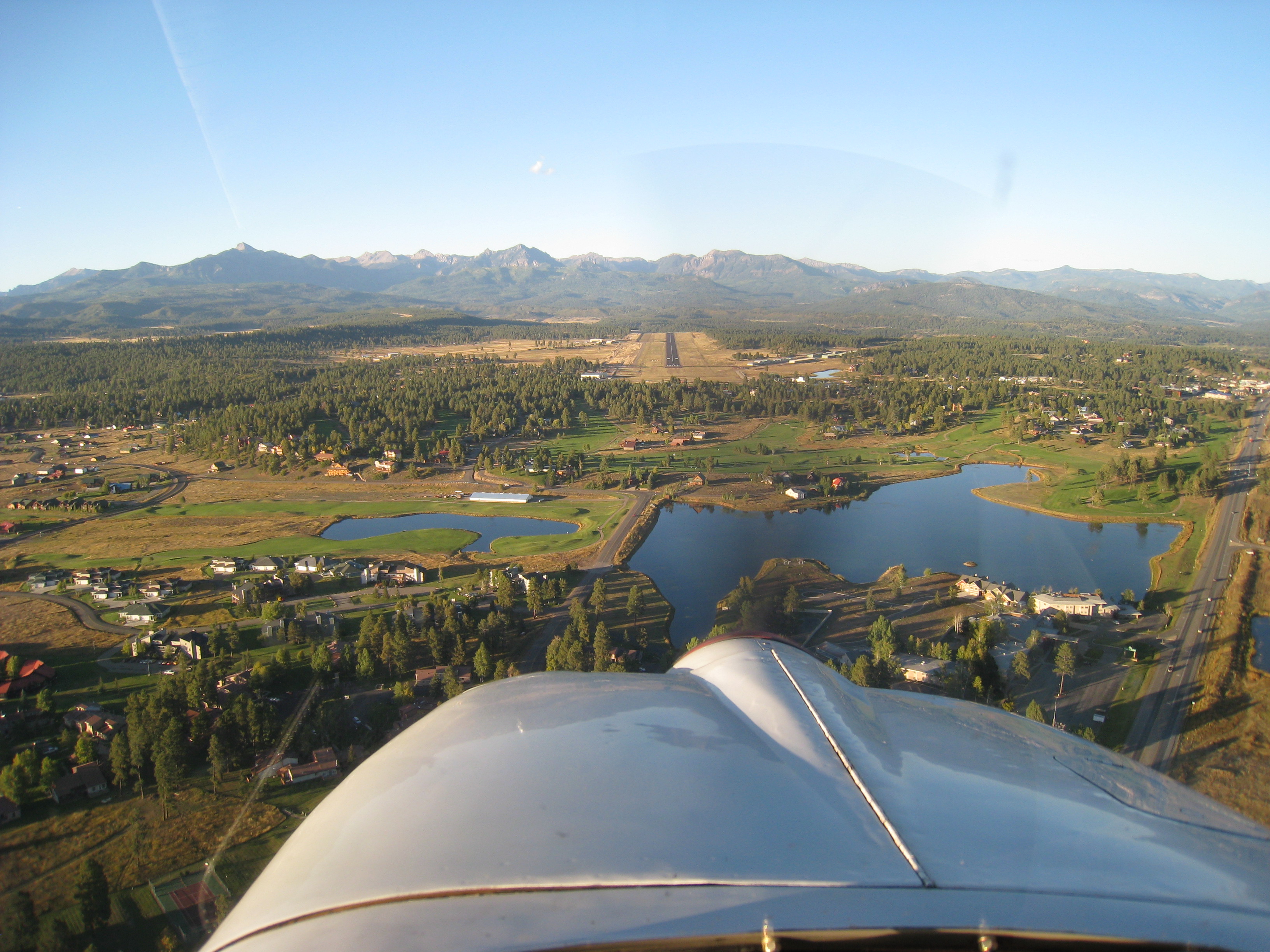 Stu Morse (Race 112!) on final for Pagosa Springs.
Isn't that just the prettiest picture? They should buy that for a brochure.
I only know if I tried to take a picture like that on final I'd be inverted before it was over...

Wayne Hadath demonstrating a new device for flying during those cold Canadian winters - an Upper Lip Warmer!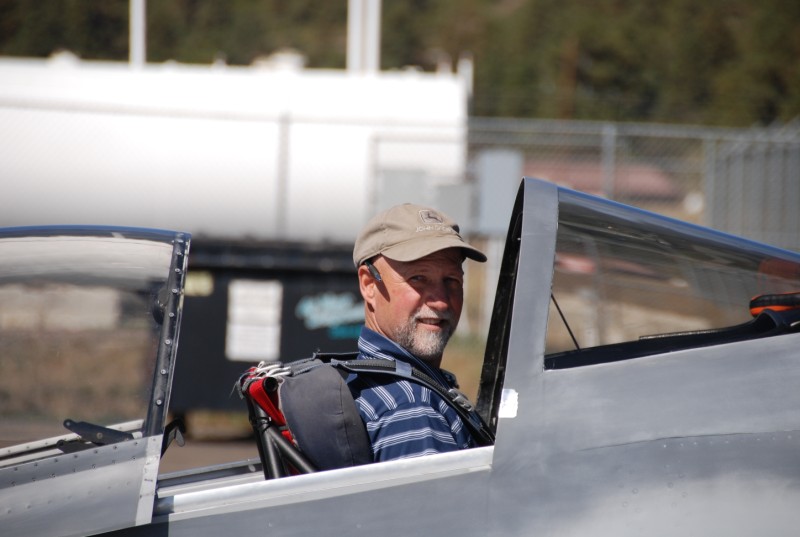 Tom Martin came down with Wayne.

A little birdie told me that morning that it would be a great race day!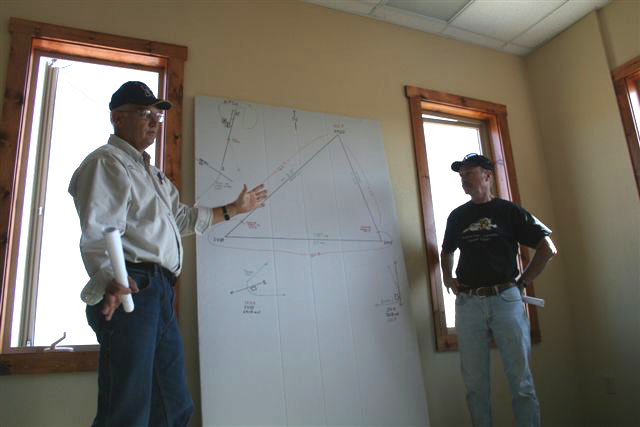 Race Host (right) John Huft (Race 18!) and Air Boss Bill McKnown lay down the law!