Greg Nelson (Race 22!) shows his stuff
Steve Hammer and his Navigator, Steve.

Left to Right, Greg Nelson, Bruce Hammer, Mark Frederick

Bobby and Ann Elise Bennet - 2009 points place #14 and #13, respectively

Darrell Reiley, Bruce Hammer

Tom Martin, Wayne Hadath, Fastest Rocketeers in the Known Universe for 2008, 2009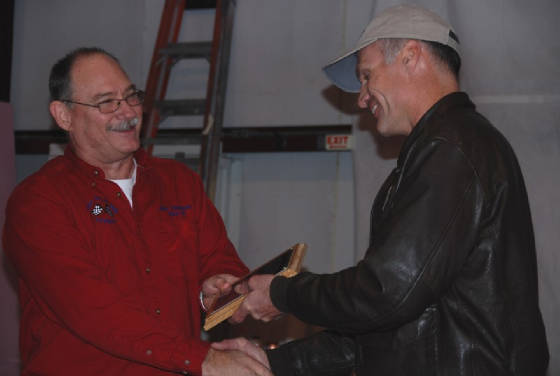 Greg Nelson, Fastest Rocketeer for 2006

Ann Elise Bennet, FAC3FX 2nd Place

Jim Porter, FAC3FX 1st Place

Darrell Reiley, RV Red 3rd Place

Dave Adams, 2009 National Champion, SARL Bronze!

Stu Morse, 2009 National Champion, SARL Silver!

Jim Porter, 2009 national Champion, SARL Gold!