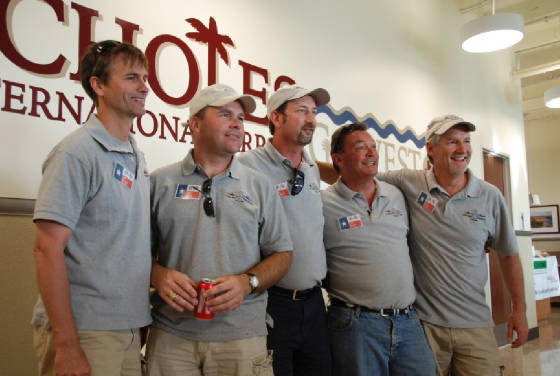 The Lone Star Air Rally prime miscreants.
Left to right:
Jeff Bertsch, Bryan Jones, Greg Bodelon, Cary Brooks, Mike Harris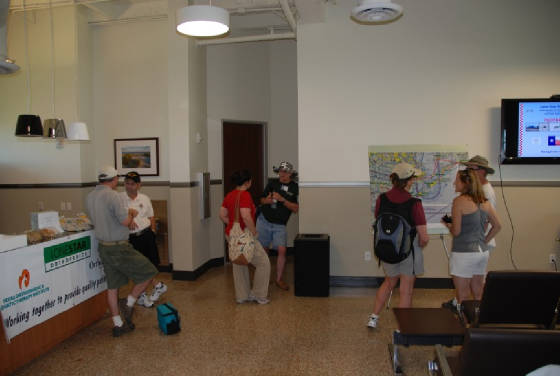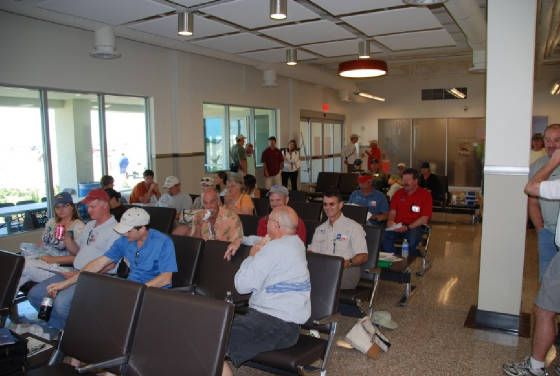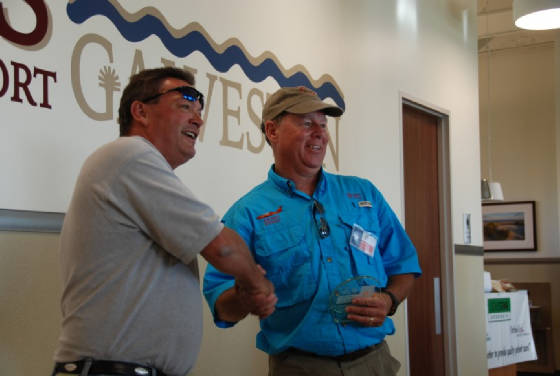 Or maybe you don't.

The sacrificial wood prop saved the engine, and they ground off a belly antenna. Otherwise, no damage.
! Whew !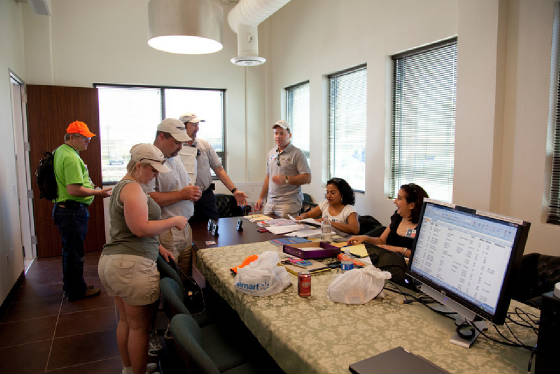 Race Central with several volunteers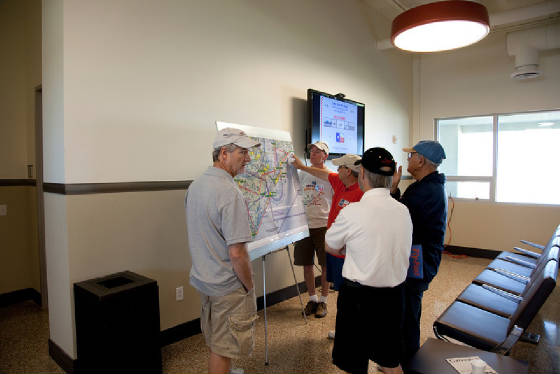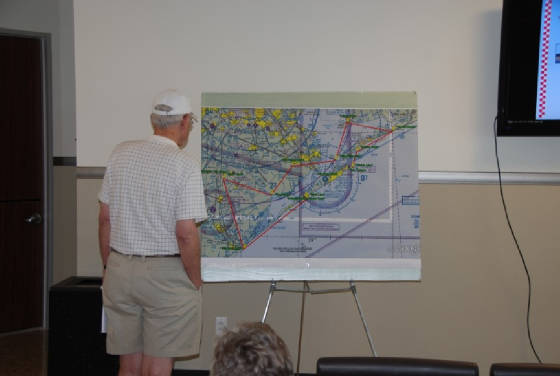 There was a drawing by race number for three cases of Aeroshell 100 oil.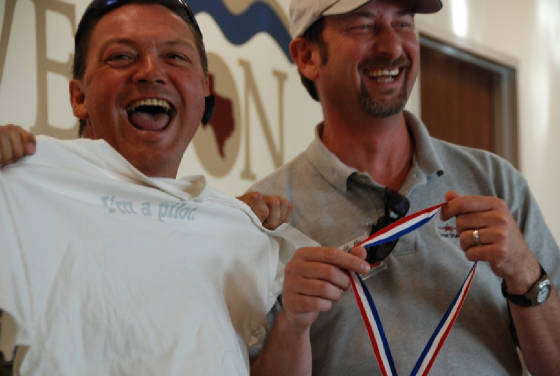 Waaaayyyy too much fun being had here!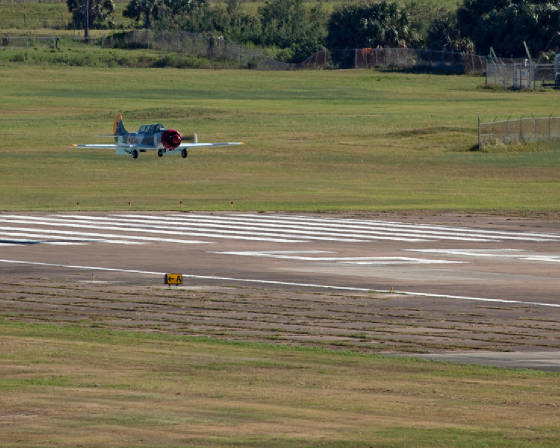 So. You're in the tower. You see this on final.
What do you say?

YAK! GO AROUND! GO AROUND!