Ryan, aka "Wet Ink", just got his pilots license and we don't even think the ink was dry on this new Sport Pilots license on race day.
Remember, it is not how fast you "say" your airplane goes, it is how fast it is actually flown on race day that matters. And all the excuses in the world don't make these alleged "fast" pilots any cooler. Cool pilots fly. And these LSA's came to fly en masse.

Next year John is going to beat all the hanger queens in this Amish classic:
So after all the real pilots arrived, the briefing began.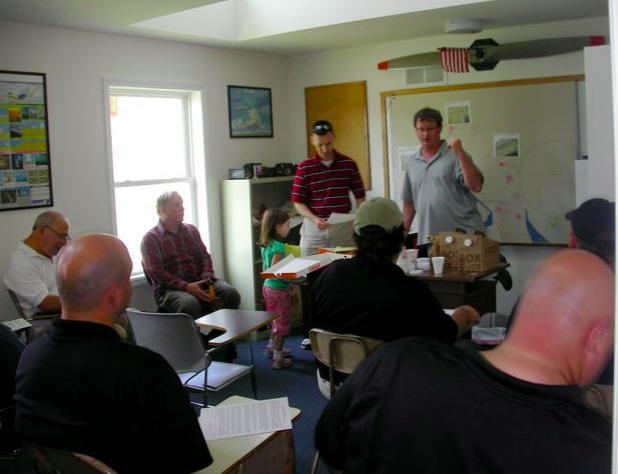 Enter supporting content here
Sitting front and center was Captain Ian, aka "The Party Barge." Captain Ian came in his Piper Arrow with his crew. This guy knows how to travel in style and have a good time. This student pilot arrived with a crew who consisted of his instructor and two 25 year old Brazilian models! His Piper Arrow was smokin' and has a stocked bar cart. Ian's objective was to get around the course with "Ice to spare" and "Time to melt."
After the briefing was complete the Unlimited Technology Inc. team loaded up and headed out for the main event.
Kerry, Race 99, a TOTC veteran.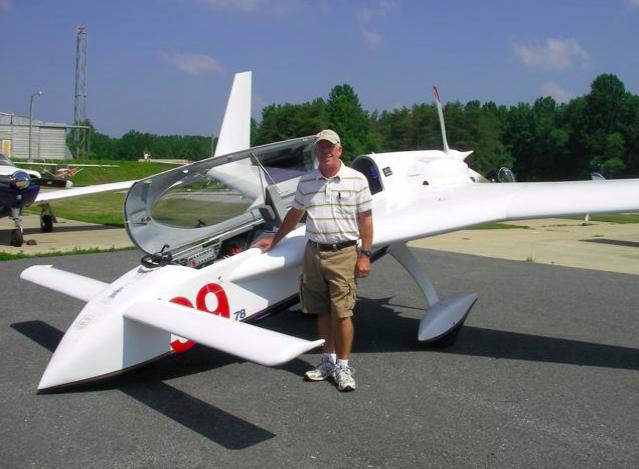 Kerry, Race 99, a TOTC veteran.
Gary, our RV Blue reining champion, and repeat offender confessed it took him 10 years to complete this RV6 beauty, time well spent.
George and Wes in Midnight Mistress.
Barry, aka "Bear", and Daniel in the Evektor flew as father and son.. Who says full sized pilots can't fly LSA?
Elizabeth was wearing her "Don't Mess with Texas" T-shirt.
And Doc and Ben.
Our fearless ramp crew got everyone started and we taxied out in groups of three.
The race went well. Everyone launched in order at 30 second intervals.
Position reports as directed. Air-to-Air chatter was lively. And everyone successfully recovered to the destination airport safe and sound.
The results were tabulated as follows:
Name
Aircraft
Class
Elapsed
Time
Speed
(MPH)
Speed
(KTS)
George Fisher
EVO Rocket
Sport FX
0:38:00
230.94
200.68
Gary Reed
RV-6
RV Blue
0:40:54
214.57
186.45
Kerry Fritz
Long EZ
FX Red
0:47:47
183.66
159.60
Paul Katz
RV-7
RV Blue
0:51:35
170.13
147.84
Ian Francisco
Arrow
FAC4RG
0:53:08
165.17
143.53
Ryan Ellis
Gobash 700 LS
FAC6
1:11:25
122.88
106.78
Barry Pruitt
Evector SportStar
FAC6
1:12:55
120.35
104.59
John Rathmell
Piper Sport
FAC6
1:13:14
119.83
104.13
And the awards ceremony conducted with a group photo at the end.
And a glamour shot of the true heros of the day, the LSA pose.
Kerry, Race 99, a TOTC veteran.